etta
Brand creation for a contemporary casual restaurant.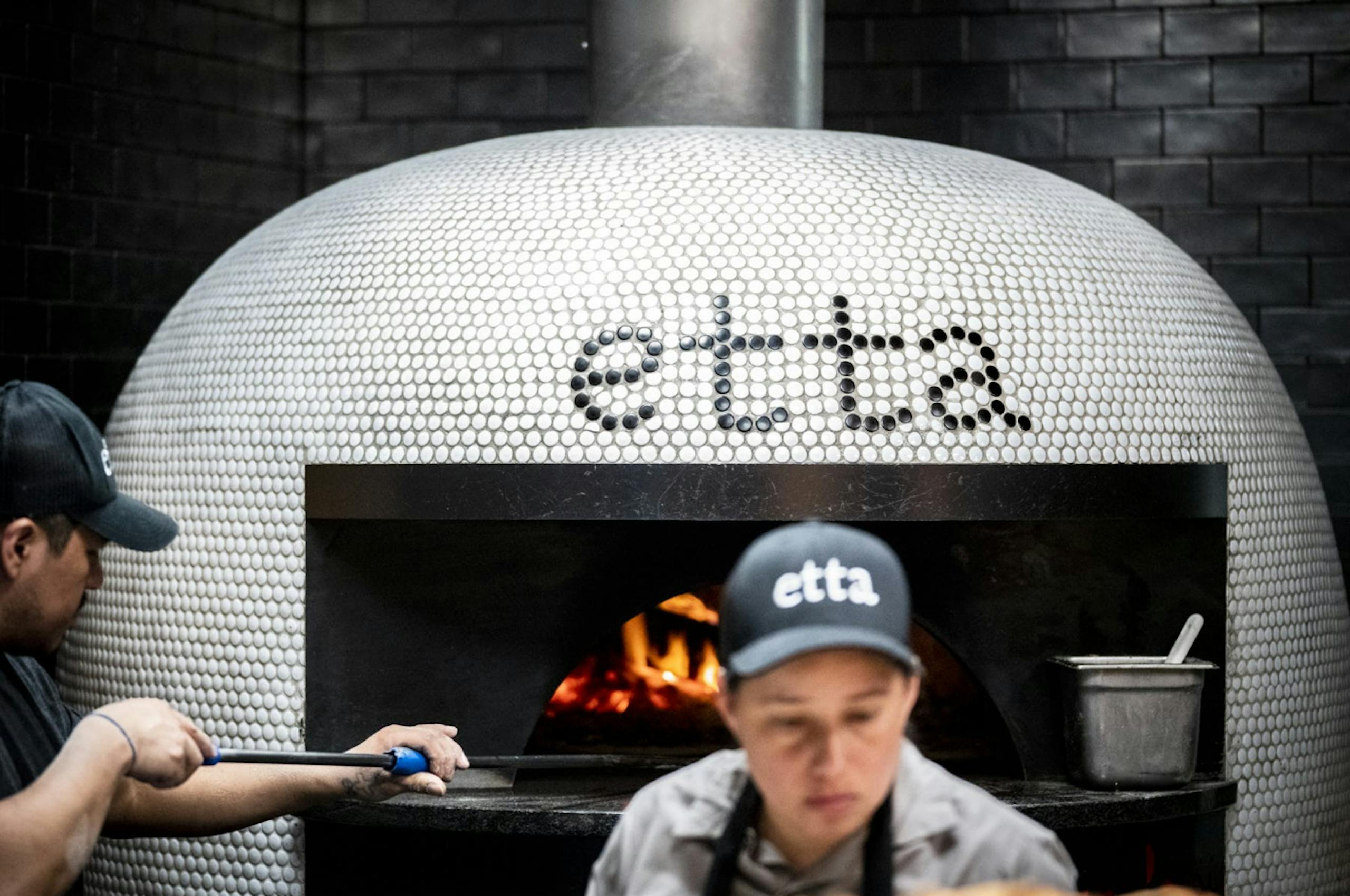 Keeper of the hearth
Once we sampled the dishes, we knew Etta had something special, and it was our job to make sure the brand told the right story. We went to work to create a brand that was as warm and approachable as the dishes from the hearth. We used rough serif typography and hand-drawn illustrations with simple, elegant applications. The Etta brand is sophisticated and timeless, whether made of tile, stitched on clothing or die-cut out of steel.