What started as a competitive lawn game has quickly grown into one of America's most popular sports. Spikeball has taken over parks and beaches across the country. To be taken seriously in any industry, a new company needs a brand that breaks the mold and embodies its newfound audience's energy. Spikeball is no different and remains the perfect example of a company that's achieved the near-impossible, an iconic brand that becomes widely known worldwide.
We worked with the team at Spikeball to design a brand that resonates with people in the same irreverent manner of the sport. We created a dynamic, reverberating icon that captured the movement and energy of the game. The logotype and its mark work when paired but are equally impactful on their own. From Spikeball Pro jerseys to Shark Tank to ESPN, our team takes pride in seeing how pervasive the mark has become.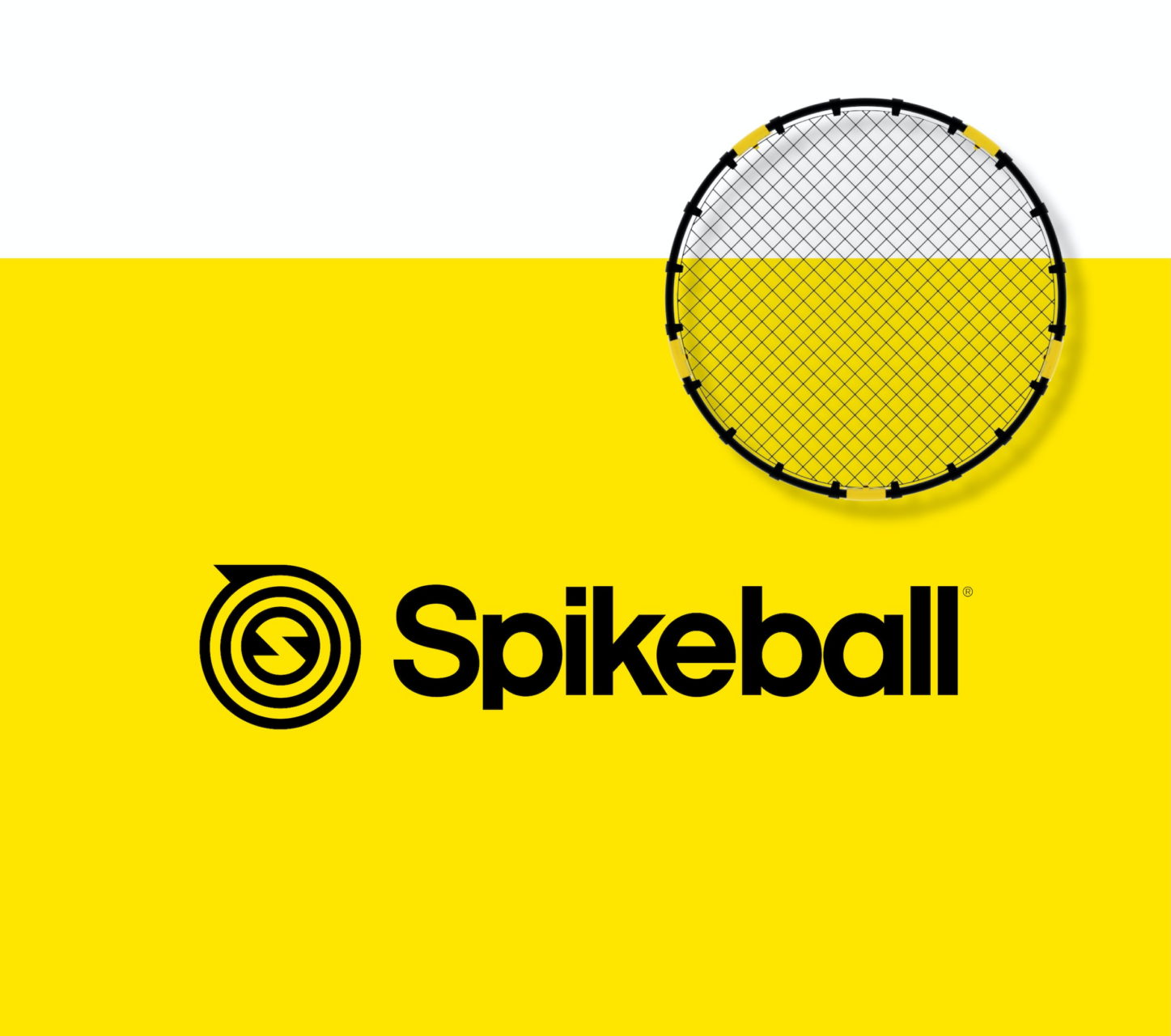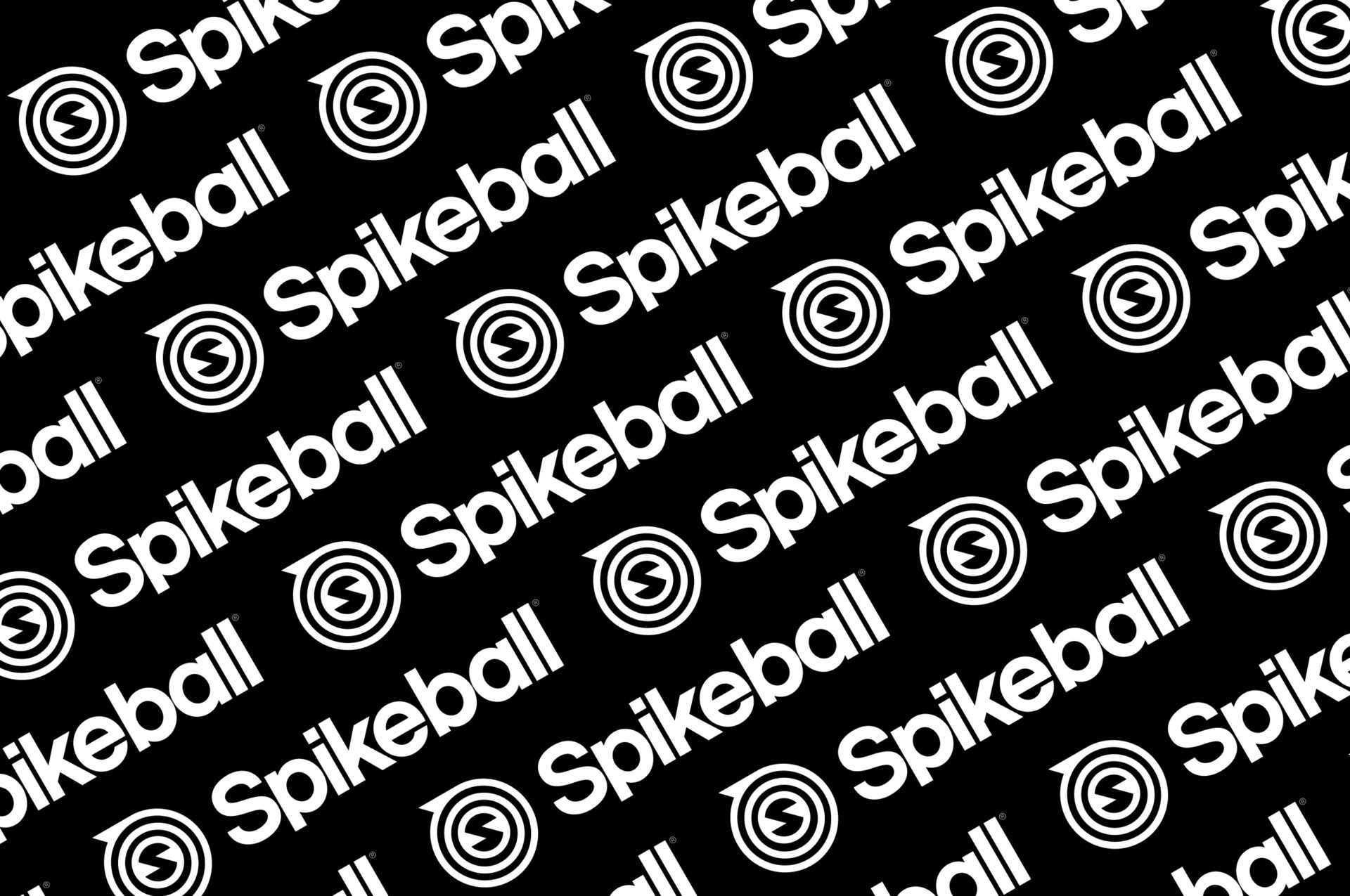 Next stop the big leagues.
Dick's Sporting Goods called, next REI, then Modell's, and quickly the Big 5 Sporting Goods planned to stock Spikeball. In a welcome to the big-time moment, Spikeball realized it needed to up their POP game. They tasked WHQ with creating a box that would remind current ballers how amazing the game is and show potential ballers the excitement of the product. A photoshoot with professional Spikeball players (yes, it's a thing) gave us the assets to show the game in action on the box. Functionally, the product was loose in the packaging, so our engineering team went to work to define a simple structure and slide-out form to present the product to its new owner. Yeah, we Spiked it.
We've partnered with WHQ on everything from establishing our packaging architecture to designing a line of apparel. Their deep understanding of our brand and audience always shines through the thoughtful, impactful work.
– Nick Gonzales, VP of Marketing & Recovering Corporate American